All About Me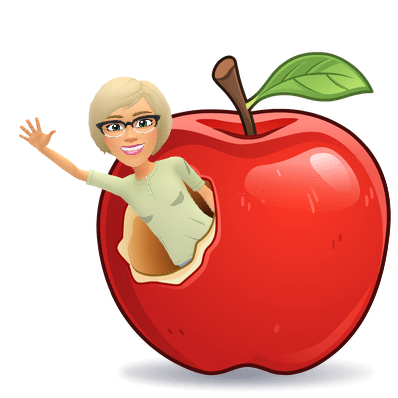 Let me introduce your myself. My name is Ms. Wirthman and I have been part of the New World family for 8 years now. This is such an awesome community and I look forward to working with some of you again this year. Although I am from Kansas, I have lived here in Arizona a lot longer. I am also a proud mother of 2 children that are grown and thriving. I love to brag about them and you may see my daughter around every once in awhile. 
      My goal this year is to get back to the basics. What does that mean? Well we will be spending lots of time working on reading comprehension and fluency. In math we will be working on math facts and progressing through the 5th grade standards. We will also be doing writing activities as well as social studies and science. I am very excited to be your child's teacher this year. Please feel free to email me with any questions you may have. Also, I will be communicating through Class Dojo, so please make sure you have it downloaded and are able to recieve messages from me. 
      So let's get started on our journey!  
Here are ways that you can communicate with me through out the day. 
Office 8:00 am-4:00 PM
Classdojo
As we continue to work our way through these crazy times, please know that I am hear to help you and your child to succeed and feel as comfortable as possible.